Traktor Digger 3D is the sequel to the smash hit tractor game Traktor Digger! Take control of a Backhoe tractor and use the tractor loader shovel or the excavator shovel to dig for gold. Your choice of playing in 2D or 3D, pick one of 10 views! Also choose from accessories like the jackhammer attachment or forklift attachment! Play the best tractor game that started it all, Traktor Digger!

New twist on the tractor game genre
Unique challenges and puzzles to figure out!
Choose from bucket, excavator, backhoe, jackhammer, and forklift!
Play in 2D or 3D - your choice!
Let us know if you have any questions or comments. . .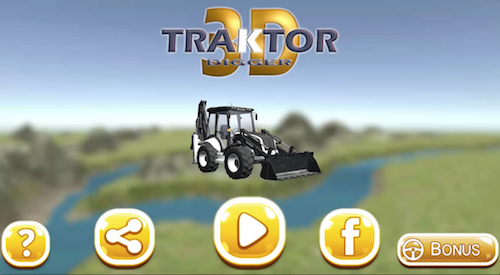 Traktor Digger 3D gives you 10 different views to choose from and 4 different tractor attachments to leverage in helping you beat the levels!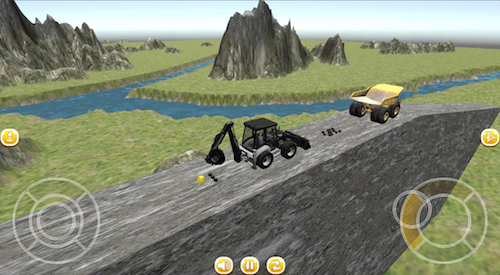 Choose a birds eye view to get a better perspective on the situation!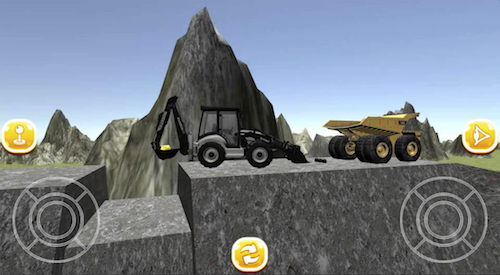 Choose a classic 2D side scroller view for some arcade classic fun!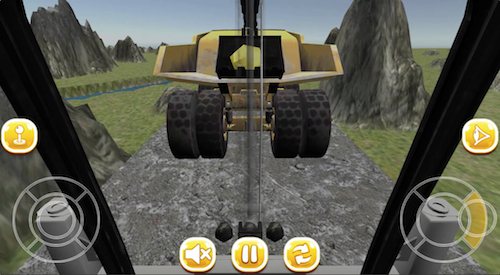 Sit in the driver's seat for some first-person 3D action!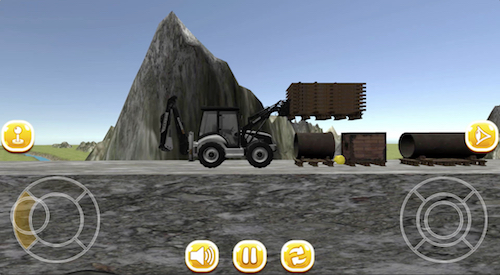 Use the forklift attachment to move crates around!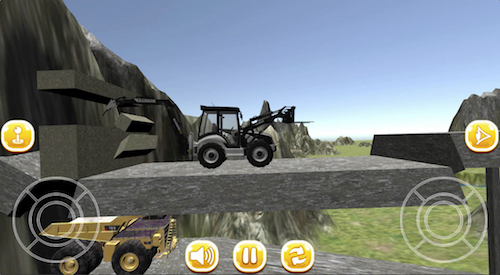 Use the jackhammer attachment to break through walls!
Let us know if you have any questions or comments. . .